Our Values… in Life and Work
Better humaning, better leading through understanding what values are and the different types of values. Check out the Me on Purpose Workbook (or facilitate a workshop at work) to discover your core values and more!
Research shows that affirming our values daily leads to health benefits. The science also shows that those having a strong sense of purpose (which is rooted in / tied to those core personal values):
live longer
have less chance of cardiovascular events (stroke, heart attack, coronary artery disease)
have healthier brains
have improved relationships
have healthier immune systems

Mentioned in the above video:
Value Spotting and Strengths Habits (and more!) are covered in this book
Interestingly, in the Surgeon General's 2022 publication entitled The U.S. Surgeon General's Framework for Workplace Mental Health & Well-Being, Mattering at Work is one of the core dimensions. Human dignity and meaning are essential to "mattering at work." Dignity is the feeling or sense of being respected and valued. Dignity is one of the three Universal Values according to Dr. Monica Sharma. When dignity is affirmed and supported at work, it contributes to well-being. It's also possible to feel disrespected, undervalued or unvalued at work, which may lead to feelings of stress, anger, cynicism, hostility, and withdrawal. When meaning and purpose are connected to work, you and your team are less likely to suffer heart attacks and strokes, and your productivity and innovation rise.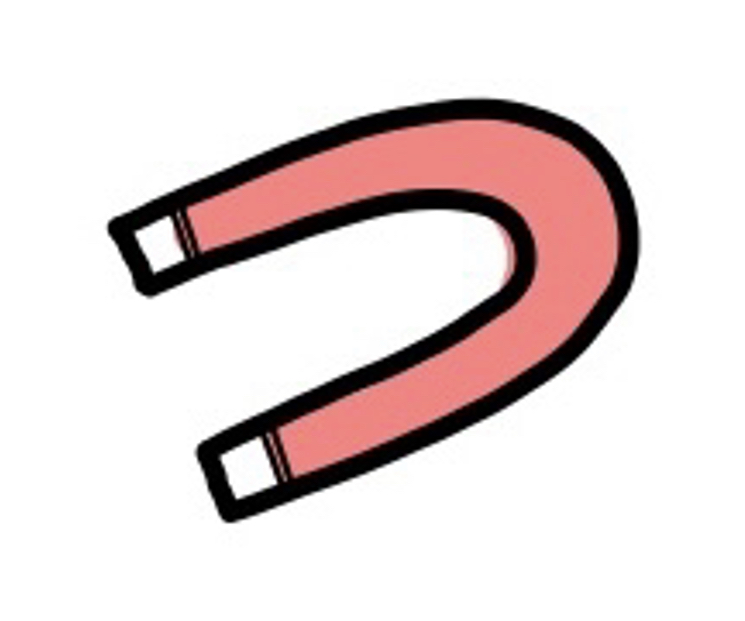 Guiding Principles… In Life and Work
Better humaning, better leading through adopting and adapting guiding principles. Guiding Principles are recommendations that can be used in all circumstances. We can have personal guiding principles, for example one of mine is "Amplify Love." We can have guiding principles that we have adopted and adapted from a framework, methodology, standard, etc. A common guiding principle in frameworks (eg ITIL) is: Focus on Value.
Examples:
Overview of PMI.orgs Guiding Principles – A Good 1st Look

The Project Management Institute (PMI) released its 12 Principles of Project Management as part of the 2021 PMBOK Guide. These principles reflect PMI's current perspective on the foundational concepts that guide effective project delivery. Here they are:
Be a Diligent, Respectful, and a Caring Steward

Stewards carry out projects responsibly and ethically while complying with guidelines. This speaks to the growing importance of sustainability, corporate social responsibility, and ethics in projects.

Create a Collaborative Project Team Environment

Cross-functional, collaborative teams are best suited to deliver successful projects. Building an effective team requires focusing on skills, diversity, culture, and communication.

Effectively Engage with Stakeholders

Proactively engaging stakeholders contributes to project success. Stakeholder analysis and management is crucial.

Focus On Value

The ultimate indicator of project success is delivering value, not just meeting objectives. Value may be defined both quantitatively and qualitatively. Evaluating and maximizing value should be continual. Value is the perceived worth, usefulness, and importance of something.

Recognize Evaluate And Respond To System Interactions

Projects involve complex systems with many interdependencies. A holistic view allows project managers to leverage systems interactions.

Demonstrate Leadership Behaviors

Leadership, which is different than authority, is vital for projects. This principle emphasizes adapting leadership styles to motivate team members.

Tailor Based On Context

Every project is unique so the approach should be tailored to the context. There is no one-size-fits-all methodology. Selecting appropriate processes is key.

Build Quality Into Processes And Deliverables

Maintaining a focus on quality deliverables that meet requirements and satisfy stakeholders is essential. Quality applies to both deliverables and processes.

Navigate Complexity

Complexity emerges from various sources over the project lifecycle. Identifying and navigating complexity helps ensure success.

Optimize Risk Responses

Risk management is continual. Both threats and opportunities must be evaluated to minimize negative and maximize positive impacts.

Embrace Adaptability and Resilience

Building adaptability and resiliency into plans allows projects to accommodate change and recover from setbacks.

Enable Change To Achieve the Envisioned Future State

Projects drive change so preparing stakeholders for adoption is critical for transitioning between current and future states.
These principles represent project management best practices that provide a strategic lens for managing projects. Understanding these principles allows practitioners to focus on the most important factors that drive project outcomes. They serve as guideposts (or "magnets" that pull us) that we should continually reference to ensure our projects stay on track.
The Name of the Game is Value Co-Creation
Value is the perceived worth/benefit/usefulness/importance of something. Value is co-created, meaning that value creation is NOT uni-directional. This video addresses many key points of value, including the value perspectives we need to consider when we lead.
Value Delivery Systems
Examples:
Connecting the Dots… From Vision to Ops
"Business Acumen" is more and more cited as a power skill for leaders and the teams they lead. This video breaks down a lot of the terminology you need to know and apply: Purpose, Vision, Mission, Strategy, Tactics, Ops… and more.
The Importance of Context… In Life and Work
---
These videos are appropriate for all leaders, those who want to lead well (and lead "the well") as well as people who are seeking information to help them prep for professional exams such as the PMP Certification and ITIL 4 certification. In the next part of this series, the videos will cover the PEOPLE domain of the PMP exam, and even if you are not looking for free exam prep materials for the PMP or ITIL, these videos will help you lead well! I have been in leadership roles since the late 90's, working in many industries, many countries, and many types of organizations — from start up to Fortune 100.
---
Related Post
You might also like these posts: