In this episode, Shana Auguste, a Self-Love Coach and Consultant (JustLuvCoaching.com), and Jessika Jake (BetterAndBetterer) reconnect to share their journeys as businesswomen residing on opposite coasts. Tune in as they catch up on their respective lives, offering insightful recommendations and wisdom gained from their spiritual adventures.
Mentioned in This Podcast: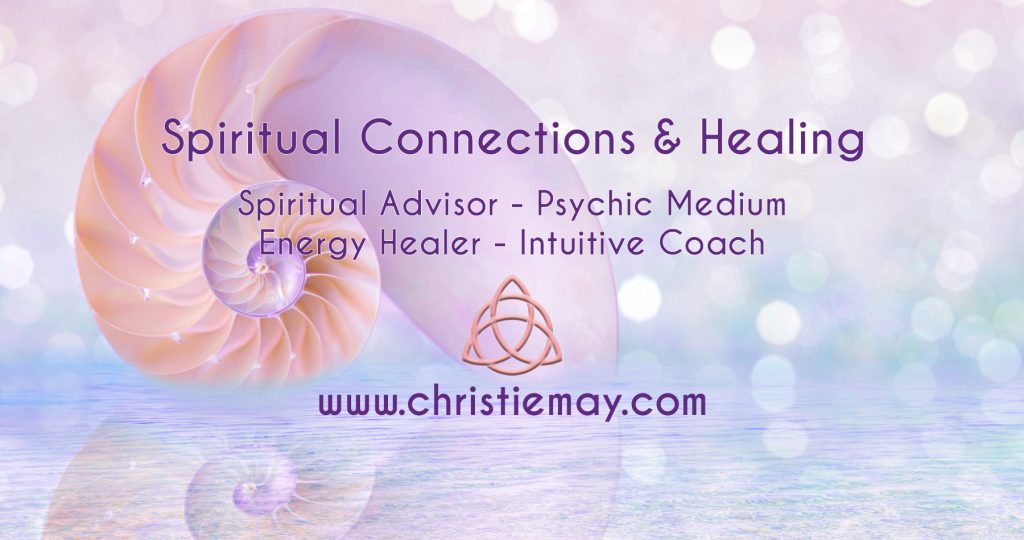 Christie May (Medium / Live Mediumship Training / Free Circles)
ChristieMay.com (website)
Calendar link (practice circles, etc)
Jes's reviews:
⭐⭐⭐⭐⭐ for readings
⭐⭐⭐⭐⭐ for practice circles (free)
⭐⭐⭐⭐⭐ for Level 1 Live (virtual) Mediumship Training
2019 IANDS Conference Suzanne Giesemann Magnificent You!
Find Suzanne Giesemann Online
Vimeo Link (IANDS Presentation 2022)
Free Resources:
Sip of the Divine
Jes's Reviews:
⭐⭐⭐⭐⭐ for live workshop (Making the Connection)
⭐⭐⭐⭐⭐ for online training (Making the Connection)
Shaman Durek
Online Courses ($)
Jes's Reviews:
⭐⭐⭐⭐⭐ for free 30-Days Strong
⭐⭐⭐⭐⭐ for virtual workshops (online)
⭐⭐⭐⭐⭐ for live workshops (at RaMa in LA)
⭐⭐⭐⭐⭐ for Spirit Hacking, the book
Jade Shaw (Astral Projection)
Jes's Reviews:
⭐⭐⭐⭐⭐ for Astral Academy
Sonia Choquette
Shana's review:
⭐⭐⭐⭐⭐ for all of Sonia's work
How to Tell if It's Intuition