Here are the TOP 5 questions based on our Emanant Wellness 45Q toxicity survey.  Choose the BEST answer in the questions below to find out what type of workplace you are likely working in.
Overworking is a badge of honor and/or expected.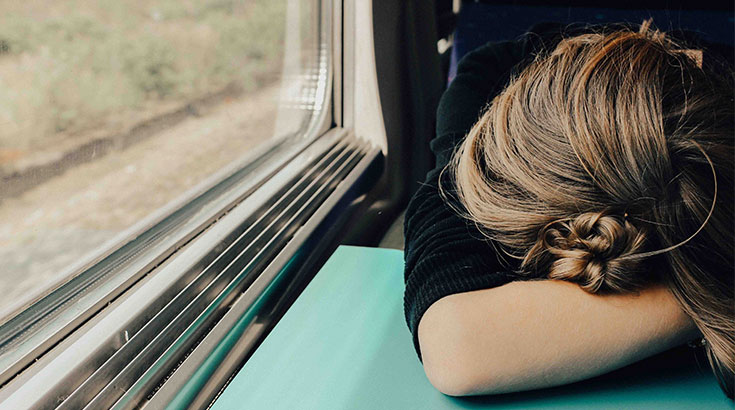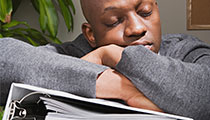 Yes. They would tattoo us with this overwork "badge" if they could.
---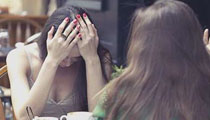 About half the company sees overwork as a good thing and partakes in it or encourages it.
---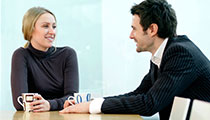 No. We work a normal 40h workweek without any "evil eyes" or scrutiny.
---
We are burning out, stressed out, and/or have low morale.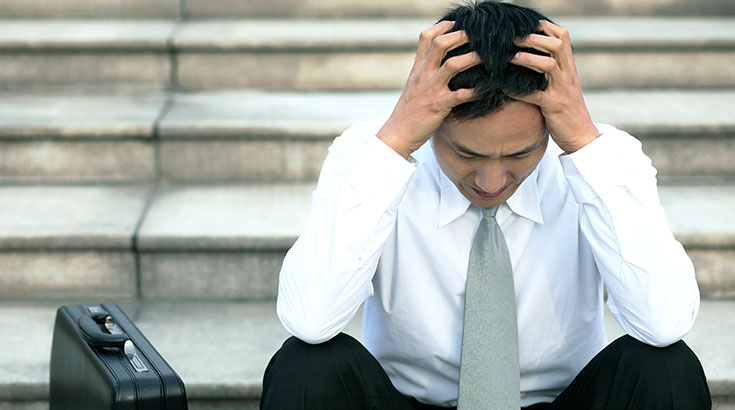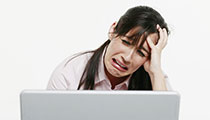 I agree!
---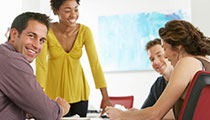 Disagree.
---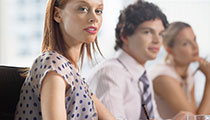 It's kind of a mix, or depends what department you work in.
---
Work affects my ability to sleep well, stay focused, and/or feel "present" when outside of work.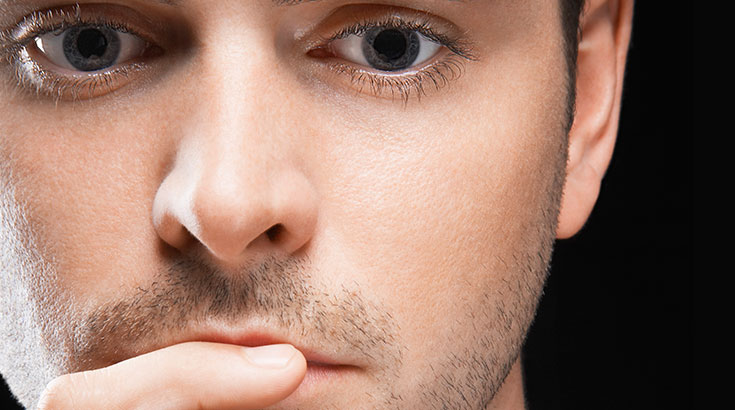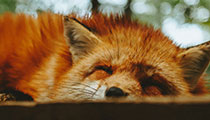 Disagree. I don't have any work issues coming home with me, and work doesn't interfere with my sleep.
---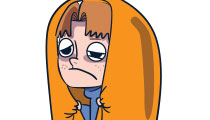 Agree. I often have trouble being present, focusing, and falling asleep due to my work life.
---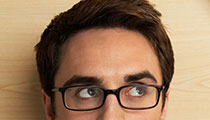 Work sometimes affects my life outside of work in these ways.
---
Recognition, appreciation, gratitude, support, and compassion abound in my workplace.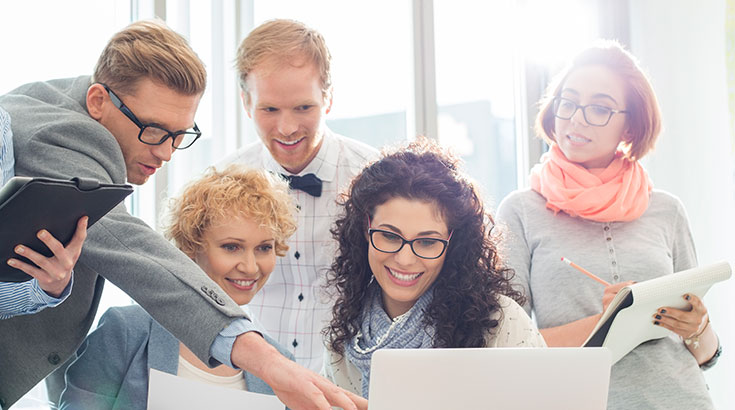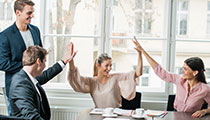 Agree! This is the norm for us. It is part of our culture.
---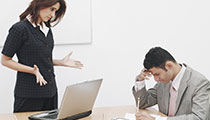 No, they do not. It's more like we are asked to do the impossible with no support or appreciation.
---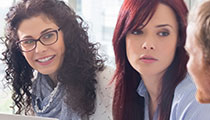 It's a mix. Some of these qualities are present sometimes.
---
My work is devoid of bullying, aggression, disrespect, and other unprofessional behaviors.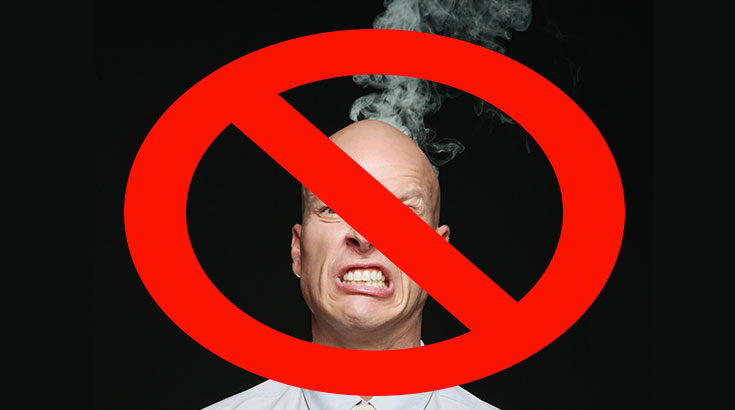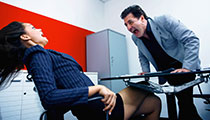 I wish. Unfortunately I regularly see aggressive behavior and/or some of the above issues.
---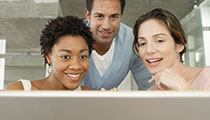 I agree! None of those behaviors would fly at my workplace.
---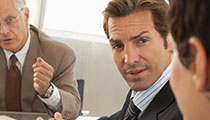 I sometimes see these behaviors arise, and they are tolerated.
---
Share the quiz to show your results !
If You Would Be So Kind...
Workplace Toxicity Quiz
I'm %%personality%%
%%description%%
But I'm also %%personality%%
%%description%%